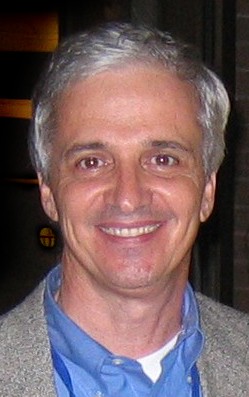 Jim De Piante, Executive Project Manager at IBM Research, served as project manager on the IBM Watson Project.
Jim holds IBM's highest internal certification for project managers. He successfully managed projects in hardware, software, systems architecture, and eBusiness for various IBM Product Divisions, IBM Research, IBM Global Services, IBM Global Engineering Services, IBM Sales and ibm.com, among others.
Jim has delivered keynote speeches and track sessions in areas including Project Management, soft skills and public speaking, among others.